want to feel like you again?
DO YOU WANT TO UNDERSTAND WHAT IS GOING ON AND WHAT WILL REALLY WORK FOR YOU?
I would love to help you.
With a tailored nutrition plan and support you can transform the way you feel.
I am on a mission to help you look, feel, be your best.
DO YOU WANT TO TAKE BACK CONTROL?
Are you exhausted and stressed? Falling asleep on the sofa instead of relaxing? When did you last get a good night's sleep? Do you constantly feel under the weather? Are aches and pains taking the joy out of life? Do you feel bloated and uncomfortable? Has your skin broken out? Hair lost its whoomph? Confidence taken a knock? Have you had enough of your mood swings?
I'm Clare, a Registered Nutritional Therapist and I would love to help you.
You don't have to put up with feeling like this. I know because I have been there too. Working long hours, drinking too much coffee and juggling a busy life, I was floored by sleepless nights, overwhelm and anxiety the list goes on….. That's when I discovered the power of nutritional therapy to give me back control and it has been life changing.
Now I'm passionate about empowering you with the knowledge, confidence and tools you need to make nutrition and lifestyle changes that allow you to take back control of your health and wellbeing, so that you can feel like you again. Look, feel and be your best.
Work with me and I'll take the stress out of the information overload, I'll guide and support you with clear, easy to follow plans that fit into your busy life. There'll be recipe ideas that are simple and delicious, support to keep you motivated and on track to achieve your goals.
Want to know how much better you could feel?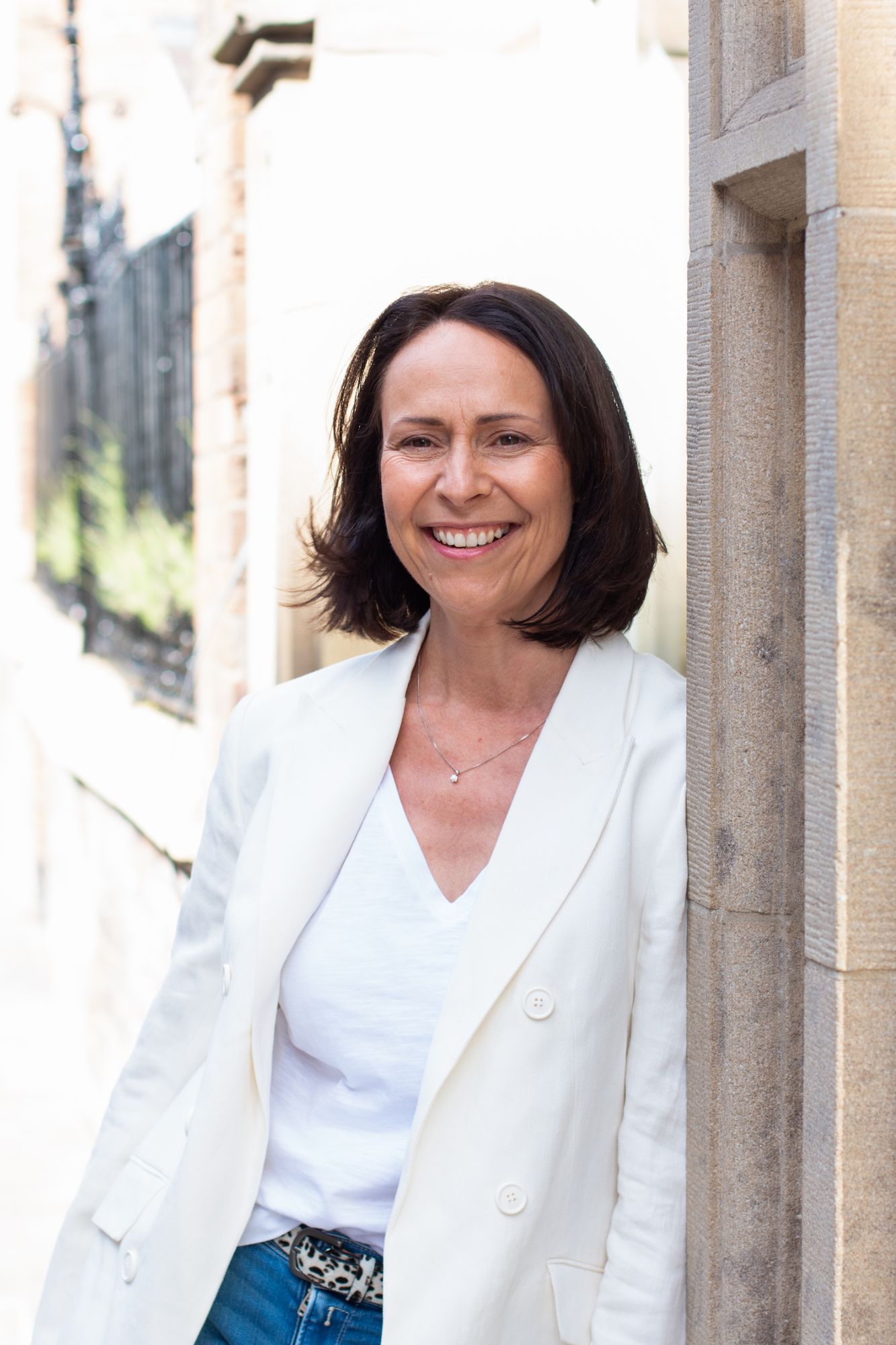 UNLOCK NUTRITION TO LOOK, FEEL, BE YOUR BEST
"I saw a huge improvement in my skin, energy levels and mental wellbeing right from the early weeks. I have found the changes in my diet easy to sustain as I have experienced the benefits and understood the science behind the changes made. Thank you, Clare, for your patience, calmness and understanding - I genuinely wish I had taken these steps years ago!"